CHARACTER EDUCATION
The development of a child's character is an obligation we all share. The development of a child's character is an obligation we all share.  Staff at CP Riverside are dedicated to working with students to ensure they develop and progress personally, socially and academically during their time with us. We acknowledge that students are often referred to CP Riverside School having been in situations where they have not been able to flourish and fulfil their potential.  Ensuring that students feel supported and valued is essential in being able to bring about positive change.  One way we invest in our students is through our curriculum of character education.
It is known that belonging to and actively participating in a school community is a deeply formative experience that helps students develop, amongst other things, their character. In a broad sense, character education permeates all subjects, wider school activities, and a general school ethos; it strengthens the traits of character and develops students' understanding of what is excellent in a diverse world.
During character education lessons, students will explore challenging questions and hone skills that will enable them to flourish and lead a successful life.
Below is a list of questions that students will answer:
What is it that really makes life worth living?
How can I learn about life from my emotions?
How can I change my perceptions about what's required to live a good life?
How can I overcome and challenge my fears?
How can I build my self-confidence?
How can I manage the stresses and strains of life?
How can I educate myself to take pleasure in all of life's good things?
How can I create the patience and perseverance required to learn in depth?
How can I use language and words to build trust, friendship and express kindness?
How can I use technology to promote the good, rather than to undermine my character, or social relationships?
How can I help others in need of my help?
What resources can I build and what support will help me to stay on top, when life starts to get too much?
What do we owe to others?
How can I best prepare for the workplace, once I leave school?
How can I live more thoughtfully towards those far less materially fortunate than me?
Whilst there is no formal qualification to be achieved in this subject, it is believed that the knowledge and understanding that has been acquired will unlock further potential and result in improved performance in other subject areas.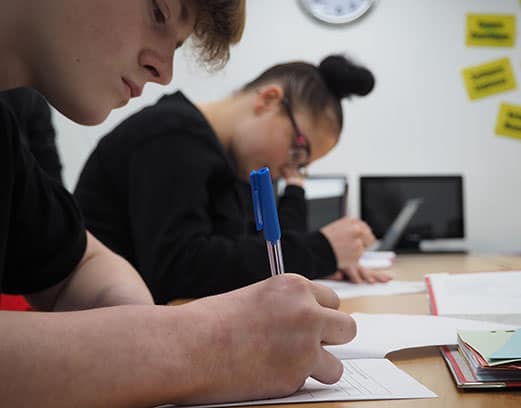 OUR CURRICULUM
We believe that it is really important to combine elements of the National Curriculum with an alternative and enriched curriculum.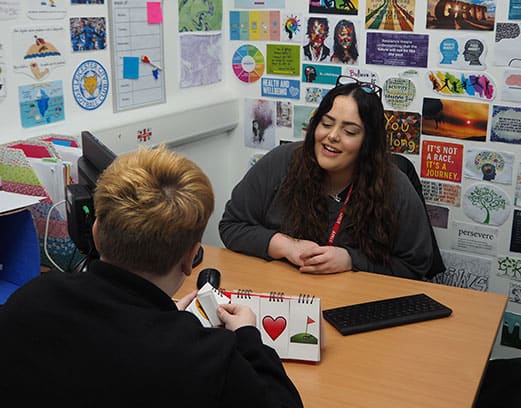 VALUES AND ETHOS
Our primary goal is to inspire young people to lead positive lives. We have a philosophy that we uphold throughout our school.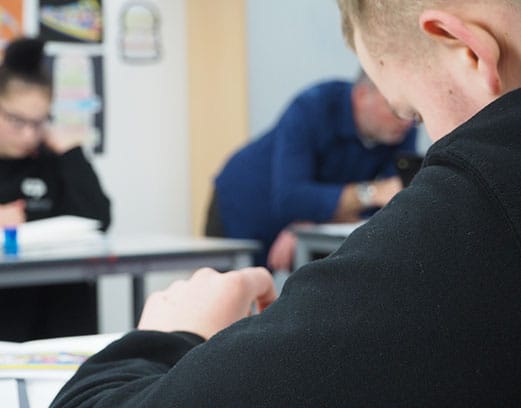 SAFEGUARDING
Safeguarding is about ensuring that everyone at CP Riverside is safe from harm and that we all feel safe in our environment.