Catering
Here at CP Riverside we cook our food fresh every day on the premises.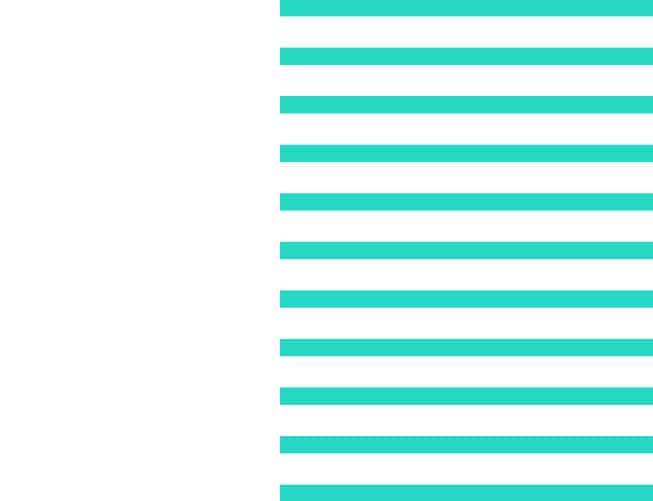 We run a four week cycle of menus which are changed every term.  Please see an example of our latest menu plan here.
If you have any dietary requirements or any suggestions to improve our menu please feel free to contact the school office.
We put the welfare of our students at the heart of our school and provide all students with healthy nutritious food throughout the day at no cost to parents.  Please see our Charging Policy 2017 for more information.