THE
CP WAY
Our Magna Carta is our character for life around school.
The CP Way is fundamental in ensuring our students are able to learn in an environment that focuses on recognising positive changes, the importance of using positive language and demonstrating behaviours that will allow them to access the benefits of being educated at CP Riverside.  Our staff are expected to build secure relationships with our students, offer praise wherever possible and challenge negative behaviour in a non-confrontational manner.  We adopt the PACE (Playfulness, Acceptance, Curiosity and Empathy) practice to enable students to feel safe and secure whilst at CP Riverside.
Playfulness is about creating an atmosphere of lightness and interest when communicating, about creating an environment where no-one feels judged or criticised. Playful moments reassure students that disagreements and conflict are only temporary and will not harm the strength of the relationship
Acceptance is about communicating to the student that we accept their wishes, thoughts, feelings and motivations that are underneath any outward negative behaviour. Accepting any student's intentions does not mean accepting the behaviours that are demonstrated.  Our students recognise that whilst negative mindsets and behaviours are challenged, it is done so without causing damage to the relationship
Curiosity enables us to further understand the motives or reasons for the way a student is feeling or behaving. We use curiosity as a way of supporting students to reflect upon a situation and adopt a solution-focussed approach. As curiosity is non-judgemental, this can help our students to be open to how they, and other people, are thinking and feeling. Curiosity lets students stay open and engaged in conversations, which over time should leave to a more positive response.
Empathy allows our students to feel the member of staff's compassion for them.  Recognising a situation could be difficult for a student, demonstrates that we do not expect our students to journey challenges alone.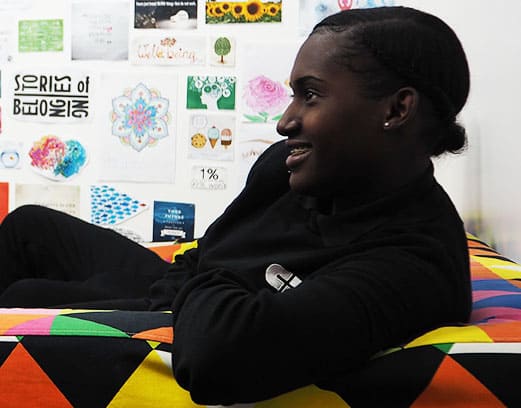 OUR STUDENTS
Our student will graduate or reintegrate as more resourceful, creative and self-sufficient individuals.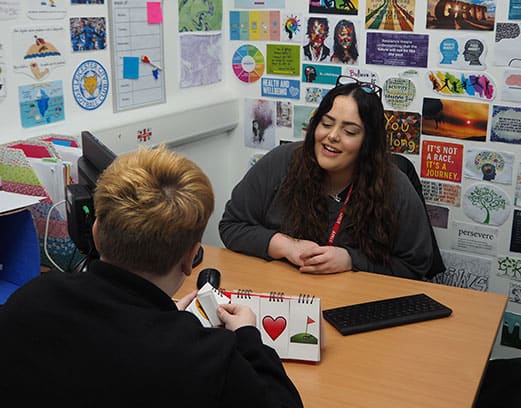 OUR VALUES AND ETHOS
Our primary goal is to inspire young people to lead positive lives.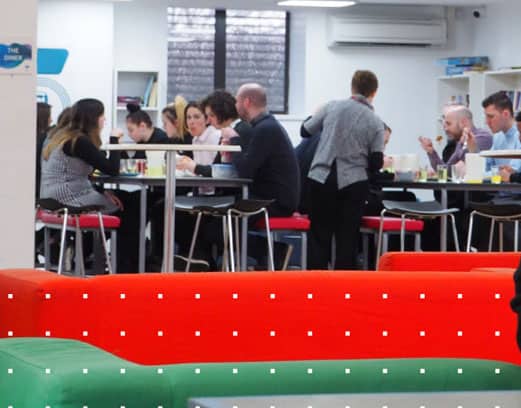 MEET OUR TEAM
Click here to meet the CP Riverside team and get their contact details.