OUR VALUES
AND ETHOS
We have a philosophy that we uphold throughout our school.
CP Riverside will:
provide opportunities for all students to reconsider who they are and create a better future for themselves;
deliver a personalised education embedding all learning around an ethos that promotes and encourages educational progress and employability within an inspirational setting;
offer an alternative learning experience within a small school environment providing opportunities for young people;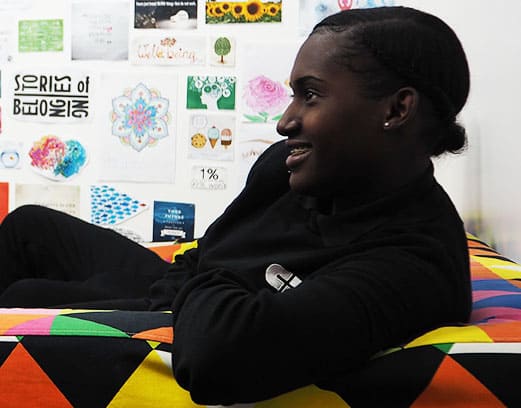 OUR STUDENTS
Our school educates and nurtures 13-16 year olds in years 9,10 and 11 who, for a number of different reasons, are finding it difficult to enjoy, engage and succeed in a mainstream school.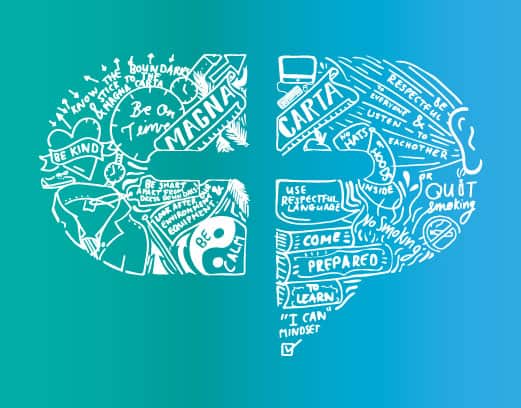 THE CP WAY
Ensuring our students are able to learn in an environment that focuses on recognising positive changes, the importance of using positive language and demonstrating positive behaviours.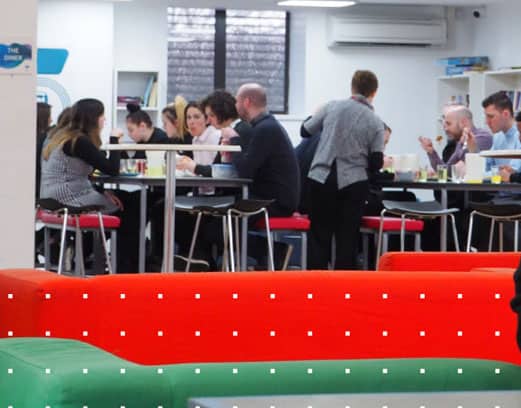 CONTACT US
Get in touch with us today to discuss any questions you may have about our school, referring a student and for further information about anything you've seen on our site .