STUDENT
ENGAGEMENT
At CP Riverside we believe that our students should be given every opportunity to develop emotionally, socially and academically in order to achieve their full potential.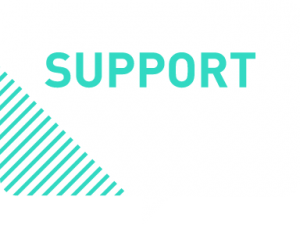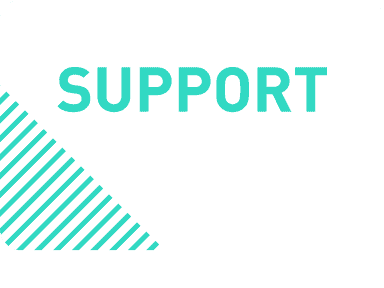 Engaging students in learning is a fundamental part of school life at CP Riverside. Our Student Engagement Team take time to build positive relationships with students to ensure they feel supported and are able to make progress academically and develop personally.
All students at CP Riverside undertake an extensive mentoring programme throughout their time with us.
Our mentoring programme is designed to:
support students to understand, regulate and communicate their emotions;
improve students' motivation and determination to succeed;
improve the aspiration of students when considering post-16 opportunities.
In addition to mentoring support, our Student Engagement Team delivers tailored interventions to students who are finding it difficult to sustain engagement in education or who need a different approach to unlock their potential.
The team works with small groups of students for a 4-6 week period and focuses on topics such as communication skills, teamwork, problem-solving and self-management.
Our programmes are evaluated regularly to ensure that our students have access to the support needed to enable them to fulfil their potential.
Our Engagement Leaders play a vital role in communicating with parents/carers to keep them up to date with how their child is progressing at CP Riverside.