NEXT STEPS
Next steps are a high priority at CP Riverside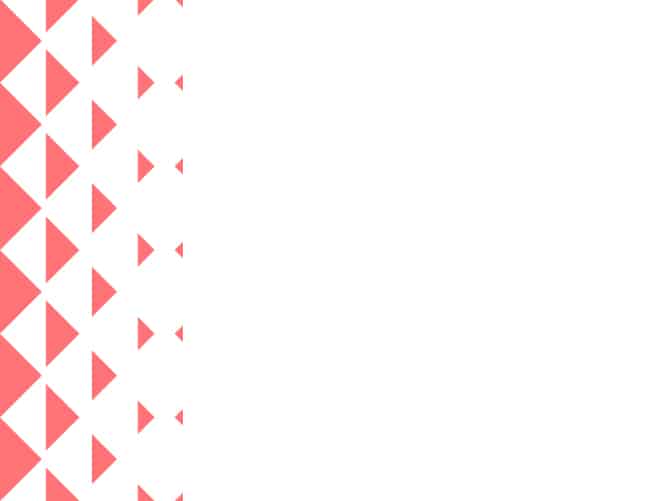 We seek to ensure that every student who graduates with us in Year 11 has a meaningful and sustainable post-16 destination to move on to. This means something different to each one of our
unique students. It may include an appropriate college course, apprenticeship, traineeship or employment with training.
In order to help each of our students to arrive at their intended destination we support in a number of ways:
Students are taught key skills through employability workshops which help them to understand career paths, the job market and the world of work.
An expert Careers Advisor is in school regularly to offer impartial and independent careers advice on a 1-2-1 basis.
Work experience is encouraged to give students an insight into work and careers.
Next Steps sessions are run on a termly basis to prompt thought, discussion and research about students' futures.
Each student has access to a member of staff who focuses on supporting them with searching, applying for suitable post-16 destinations and interview techniques.
We help parents to understand how best to support their child and how to navigate the challenges and decisions relating to the next steps
Students can attend college open days, taster sessions and interviews.
Our doors are always open – we encourage students to come back into school whenever they need support or simply want to share their success stories.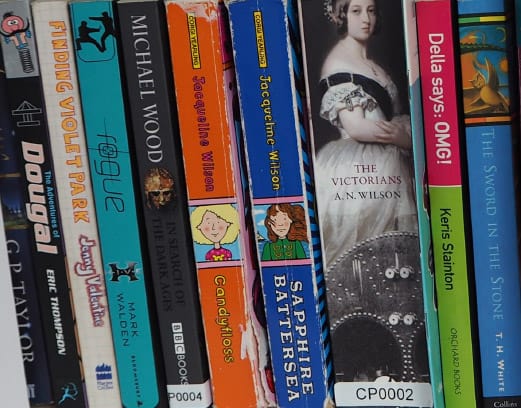 POLICIES AND REPORTS
Click here for information regarding the policies and procedures of the school including Ofsted Reports and information.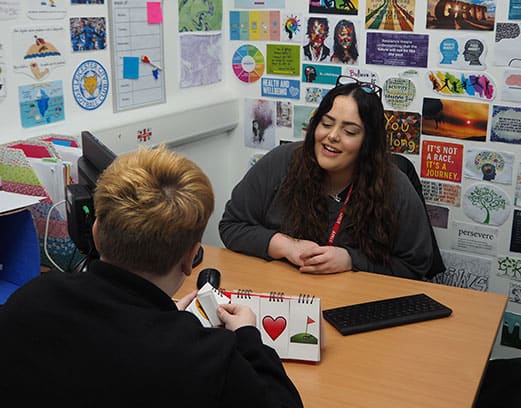 OUR VALUES AND ETHOS
Our primary goal is to inspire young people to lead positive lives. We have a philosophy that we uphold throughout our school.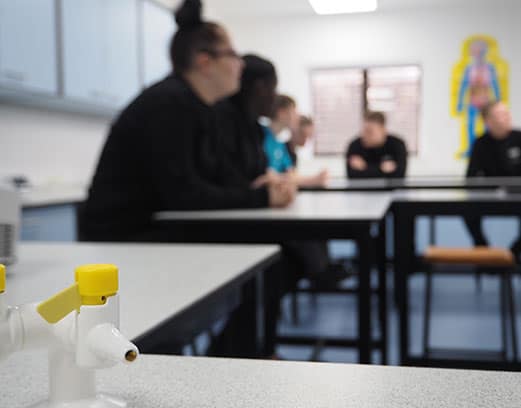 E-SAFETY
Ensuring staff use social media responsibly so that the confidentiality of pupils, other staff and the school is safeguarded.