MESSAGE FROM
THE PRINCIPAL
Fiona Derrick, Principal of CP Riverside.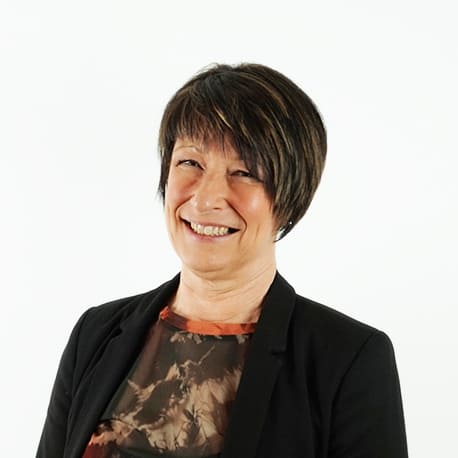 Welcome to our website, I hope you find it an interesting read!
I am delighted to be the first Principal of CP Riverside School.  My aim is to ensure our school continues to support, educate and encourage students to aspire to successful Post 16 futures, whether at further education colleges, apprenticeships or in employment.  Linking with successful Post 16 destinations is a key priority of CP Riverside School. We have strong links with colleges, apprenticeship training providers and local businesses to help prepare our students for the world of work.
Our students join us from across the county, with many travelling quite a distance as students are referred from schools across the City and County boundaries. We also take direct referrals from the City and County Local Authorities for students who may be without a school place.
An offer of a place at CP Riverside School comes with a commitment from us all to allow access to a second chance, or for some, a final chance at experiencing a school place. Students are taught in a small group environment where the high student/staff ratio is designed to give personalised support from teachers, teaching assistants and mentors.
The students at CP Riverside take pride in their school. Our staff enjoy coming to work and my aim is to create a calm, friendly, positive environment where everyone feels valued and staff recognise their impact, creating possibilities for all students.
We offer many of the structures of mainstream schools, but these are offered in an alternative environment;
Students follow a timetable, and attend 45 minute well-structured lessons punctuated by breaks in between.
We have a uniform, designed by our students, who wear it with pride.
Mobile phones are handed in at the beginning of the day, and students accept a school day without the distractions of social media.
Attendance and punctuality is very important, and students recognise the links with future employability.
Mentors and mentor teams are a focus of our pastoral work; all students are allocated to a mentor team and have a designated mentor on arrival.
Our website is designed to give you the background to the school and curriculum offer, along with our policies and procedures, but this is only a small part of what we are.
I am very happy to welcome visitors to the school and would encourage you to ring to arrange a visit, so that we can share with you what we believe is a rather unique school, offering an alternative education to students in years 8, 9, 10 and 11.