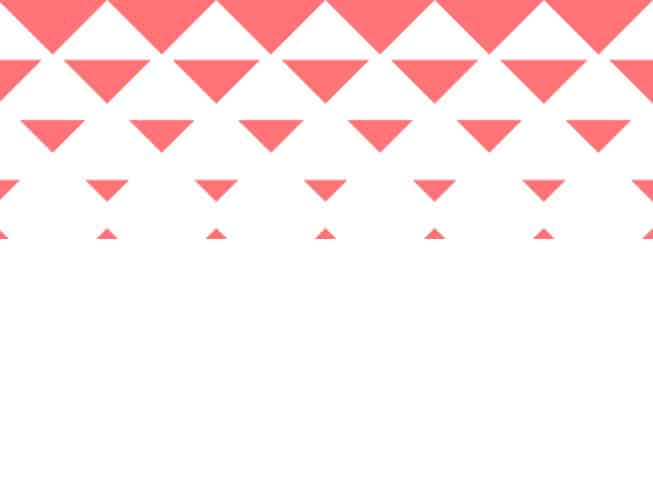 Andrew Mortimer
Since 2002 Andy has worked as an Educational Advisor for the DfE and various local authorities on school improvement based on quick-return strategies and longer-term capacity building. Andrew's last appointment for 12 months to September 2014 was as Principal at Bexhill High School to move the school out of special measures quickly.
The development of emotionally literate behaviour in school leaders is central to his approach. He believes that leadership culture and capacity throughout the school are critical in the drive to raise standards and that the leadership culture can be best developed and modeled from within senior leadership teams.
Before 2002 Andy was a successful Principal at Sutton Centre Community College, an outstanding school in a deprived area designated for students with physical disabilities.
Andrew has the following business or pecuniary interests relating to his role as an Advisory Group Member: Governor at South Wolds Academy (voluntary) and a Governor at Kimberley School (voluntary).