OUR
SCHOOL
We are CP Riverside; creating possibilities through alternative education. We are a small school situated within the City of Nottingham, delivering an alternative education curriculum to 12-16 year-olds who, for a variety of reasons, find it difficult to engage and succeed in a mainstream school, or are without a school place.
We work in partnership with Nottingham City and Nottinghamshire mainstream secondary schools to educate young people who need a different approach to learning. We also have strong links with Nottingham City and Nottinghamshire County Local Authorities who commission school places with us.
Our students learn in small classes and we are able to provide a tailored curriculum of learning and personal development for students in years 8, 9, 10 and 11. We aim to include all students in every aspect of school life and meet their individual needs by removing barriers to learning, raising their self-esteem and building confidence and resilience.
CP Riverside provides a supportive and aspirational environment which aims to ensure students make the necessary progress in order to achieve appropriate qualifications that provide a pathway to a sustainable post-16 destination. We are an accredited Exam Centre for GCSE, BTEC, and other vocational and Functional Skills qualifications.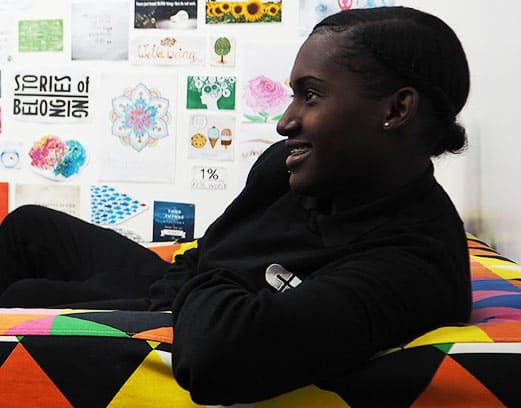 OUR STUDENTS
Our school educates and nurtures 13-16 year olds in years 9,10 and 11 who, for a number of different reasons, are finding it difficult to enjoy, engage and succeed in a mainstream school.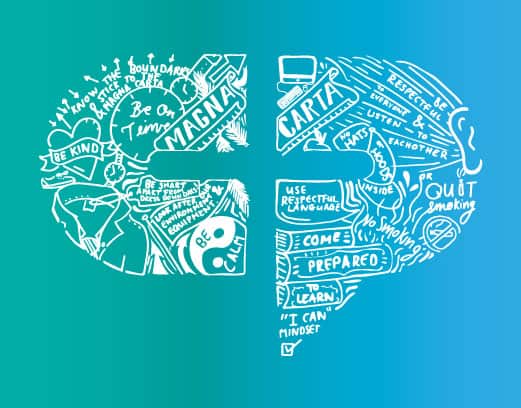 THE CP WAY
Ensuring our students are able to learn in an environment that focuses on recognising positive changes, the importance of using positive language and demonstrating positive behaviours.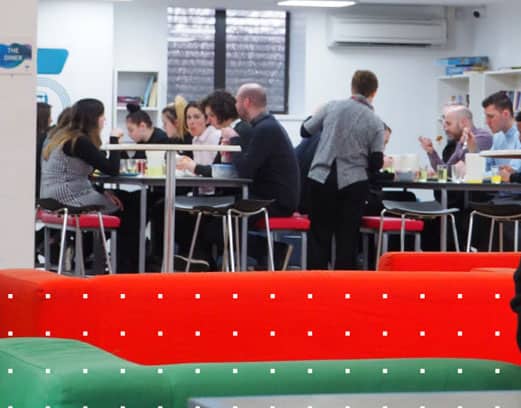 CONTACT US
Get in touch with us today to discuss any questions you may have about our school, referring a student and for further information about anything you've seen on our site .