APPRENTICESHIP
INFORMATION
Not all students choose to enrol on a full-time college course after leaving CP Riverside School. A number choose to apply for apprenticeships, continuing to learn as part of an employment package.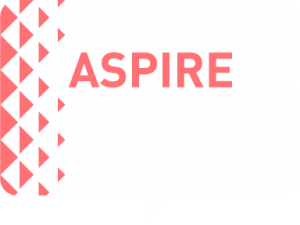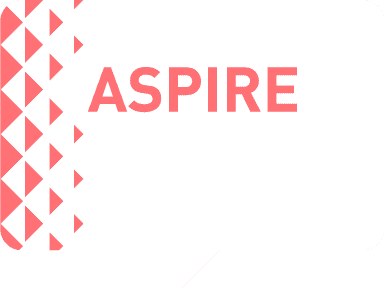 What are Apprenticeships?
Apprentices earn a wage and work alongside experienced staff to gain job-specific skills. Apprentices can receive, on a day-release basis, training  to work towards nationally recognised qualifications & depending on GSCE grades, may be required to attend college one day a week to improve English and Maths skills. 
Apprenticeships can take between one and four years to complete.  The current minimum salary is £4.15 per hour. (this should link to https://www.gov.uk/national-minimum-wage-rates)
Who can apply for an apprenticeship?
Apprenticeships are open to all age groups above 16 years-old. You just need to be living in England and not in full-time education.
What are the benefits?
There are many benefits to doing an Apprenticeship. You can earn while you learn, and learn through hands-on experience on the job. Key benefits of being an apprentice include;
earning a salary

getting paid holidays

receiving training

gaining qualifications

learning job-specific skills
For apprenticeship vacancies and further guidance, please click on the links below: