HEALTHY
LIFESTYLES
Having a healthy student population is important to all at CP Riverside.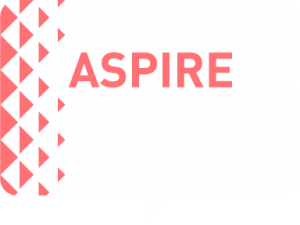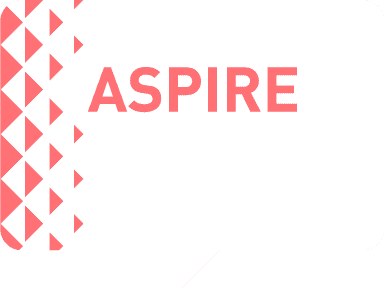 We actively encourage students to participate in physical activity, whether in sports lessons, breaktimes or lunchtimes or during Enrichment. Our Sports Hall and Rec spaces allow all students to prioritise their health and well-being whilst studying with us. There are numerous opportunities to be active at CP Riverside each week.
We provide fresh food on-site every day, offering students breakfast and a choice of a hot or cold lunch. We consider this an essential part of our school day, which is available for all of our students at no cost to them or their families.
During Friday afternoons, students participate in a range of enrichment activities both on and off-site. Many of the enrichment activities promote healthy lifestyles, encourage students to be active, and develop skills and qualities that will enable students to perform successfully as part of a team, communicate effectively with others, and engage in new experiences.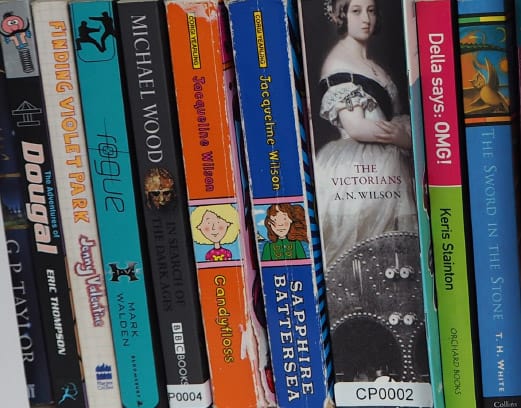 POLICIES AND REPORTS
Click here for information regarding the policies and procedures of the school including Ofsted Reports and information.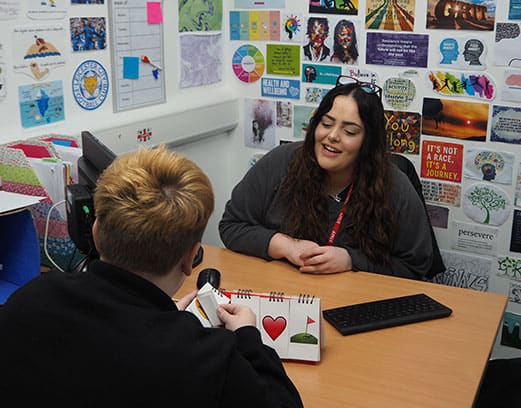 OUR VALUES AND ETHOS
Our primary goal is to inspire young people to lead positive lives. We have a philosophy that we uphold throughout our school.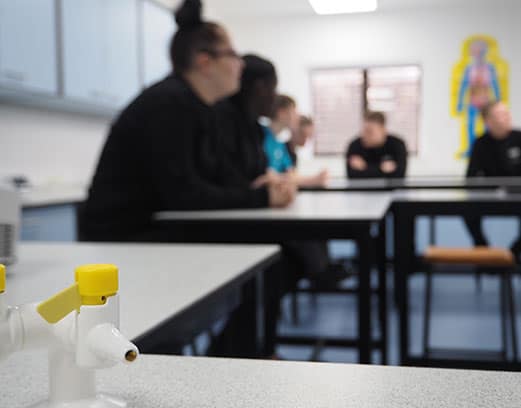 E-SAFETY
Ensuring staff use social media responsibly so that the confidentiality of pupils, other staff and the school is safeguarded.