CURRICULUM
OVERVIEW
We use a leaning pathways system to cover our curriculum.
At CP Riverside students focus on improving their English and Maths whilst being inspired to explore new and interesting subjects; including those that they might not have considered studying before. We provide a broad and balanced curriculum that offers a pathway to success for all of our students.
Students follow a core curriculum which includes English, Maths, Employability and SMSCB (Spiritual, Moral, Social, Cultural and British Values). In addition to this, students study curriculum pathways which enable them to gain the necessary qualifications and skills to make the step into a meaningful and sustainable Post-16 destination. These pathways prepare students to study and work in a wide range of sectors such as health, business, science, creative industries, hospitality, education and sport.
The qualifications currently on offer to students at CP Riverside School for 2018/19 are:
English GCSE (Foundation & Higher)
Maths GCSE (Foundation & Higher)
English Functional Skills
Maths Functional Skills
Level 1 Applied Science
Level 2 Employability Skills
Level 2 Health and Fitness
Level 1/2 Art and Design
Level 1/2 Certificate in Personal Finance
Level 1 Food and cookery
Level 1 Music Technology
Level 1 Sexual Health
AQA Unit Awards
We also work closely with commissioning schools in ensure that any prior learning or achievement is acknowledged and can be continued with us if possible.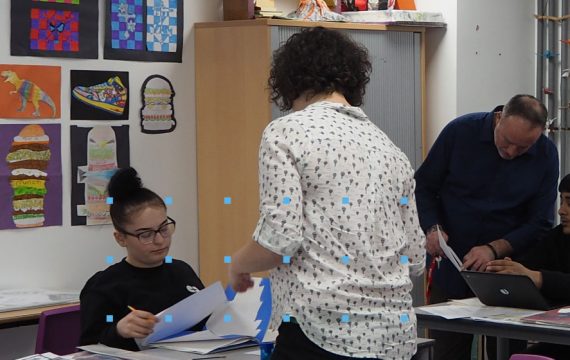 curriculum
Art and Design allows students to develop ideas and skills in the visual arts, encouraging self expression and new experiences.
Apply Now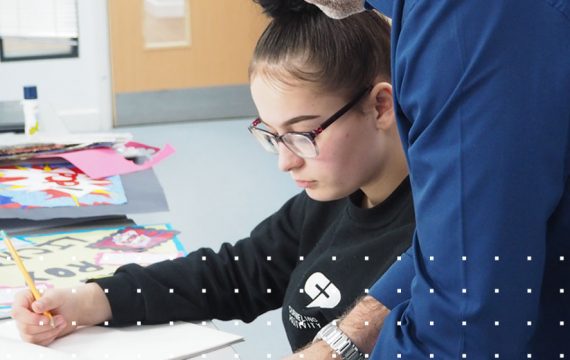 curriculum
Business is a crucial part of the curriculum because it gives our students a strong understanding of the way a business works.
Apply Now