EQUALITY OF
EDUCATION
We are committed to ensuring equality of education and opportunity. At CP Riverside we are committed to ensuring equality of education and opportunity for all students, staff, parents and carers receiving services from the school, irrespective of race, gender, disability, faith or religion or socio-economic background. We aim to develop a culture of inclusion and diversity in which all those connected to the school feel proud of their identity, able to participate fully in school life and feel valued, cared for and listened to. The development of a positive self-image, self-advocacy, respect for others and an awareness of the value of each individual's contribution to the school community is an integral part of our ethos.
The achievement of pupils will be monitored by race, gender and disability and we will use this data to support students, raise standards and ensure inclusive teaching. We will tackle discrimination by the positive promotion of equality, challenging bullying and stereotypes and creating an environment which champions respect for all. We believe that diversity is a strength, which should be respected and celebrated by all those who learn, teach and visit here.
In order to ensure education is accessible for those with particular educational needs we have a comprehensive support system run by our Special Educational Needs Coordinator Stef Smith. More information can be found here.
To promote an inclusive learning environment we have an Equality Action Plan and a Disability Action Plan which are monitored regularly.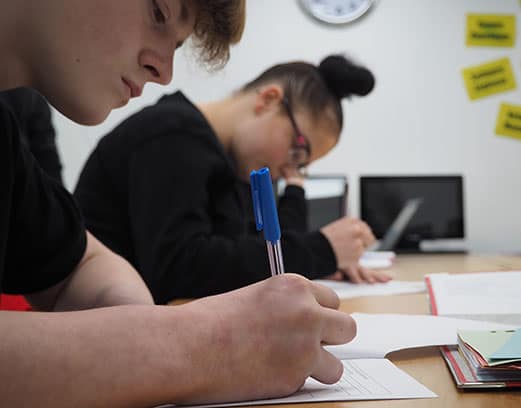 OUR CURRICULUM
We believe that it is really important to combine elements of the National Curriculum with an alternative and enriched curriculum.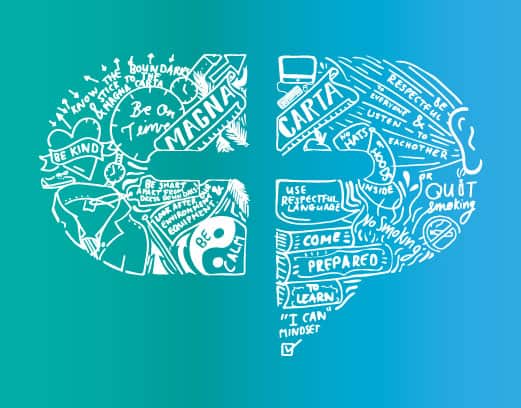 THE CP WAY
The CP Way is fundamental in ensuring our students are able to learn in an environment that focuses on recognising positive changes.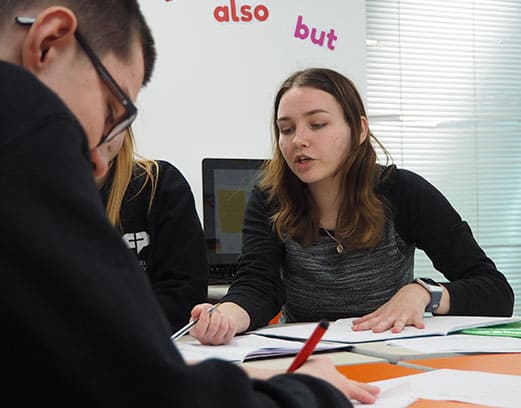 SPECIAL EDUCATION NEEDS
Extra educational provisions made for a young person who has special educational needs, have a learning difficulty or disability.