OUR
SCHOOL
Creating Possibilities through alternative education. We are an alternative provision free school and a proud member of the East Midlands Education Trust. We provide a high-quality education for up to 51 12-16 year-olds who have found it difficult to enjoy, engage, and succeed in a mainstream school or are currently without a school place for various reasons.
We partner with over 25 commissioning schools and authorities to educate young people who choose to continue their pre-16 education as part of a small school community, studying a curriculum of GCSE, BTEC and vocational qualifications. Our school provides a supportive and aspirational environment that ensures students make the necessary academic progress in achieving relevant qualifications that provide a pathway to a meaningful and sustainable post-16 destination.
We aim to include all students in every aspect of school life and meet their individual needs by removing barriers to learning, raising their self-esteem and building confidence and resilience.
If you wish to know more about our unique school, please contact us using the Contact Us page on the website.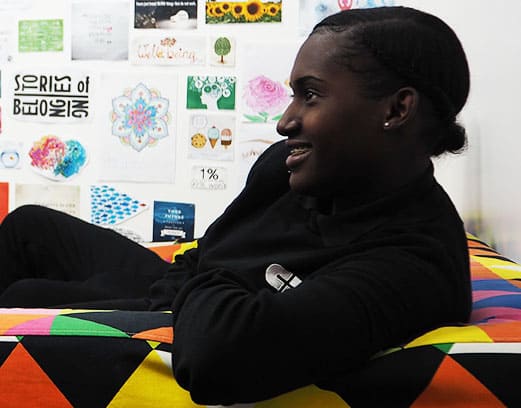 OUR STUDENTS
Our school educates and nurtures 13-16 year olds in years 9,10 and 11 who, for a number of different reasons, are finding it difficult to enjoy, engage and succeed in a mainstream school.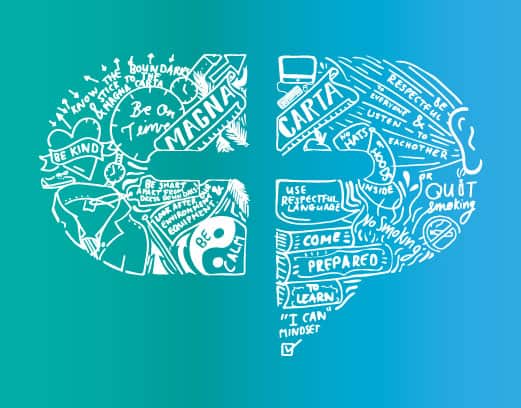 THE CP WAY
Ensuring our students are able to learn in an environment that focuses on recognising positive changes, the importance of using positive language and demonstrating positive behaviours.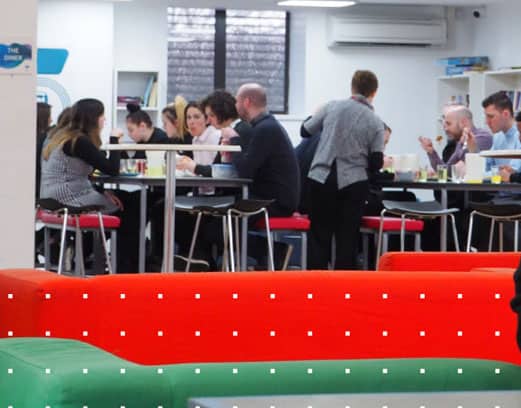 CONTACT US
Get in touch with us today to discuss any questions you may have about our school, referring a student and for further information about anything you've seen on our site .