SAFEGUARDING
Safeguarding is about ensuring that everyone is safe from harm.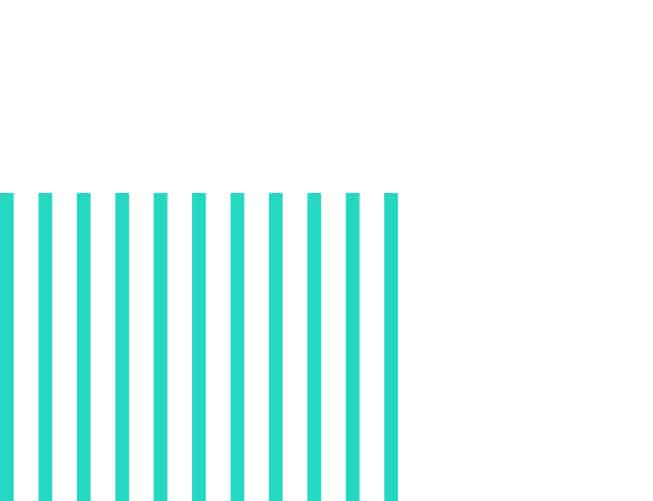 CP Riverside School is committed to safeguarding and promoting the welfare and safety of all students and expects all staff and volunteers to share this commitment. We ensure that consistent and effective safeguarding procedures are in place to support students, families and staff at school.
CP Riverside has policies and procedures in place to deal effectively with child protection and safeguarding issues, including, but not limited to tackling radicalization, extremism and honor based violence, together with concerns relating to abuse and neglect.
All concerns are shared with members of staff who are trained as Designated Safeguarding Leads.  Staff are required to report any causes of concern to the DSLs. Referrals are logged and monitored to ensure appropriate action is taken and any follow ups are actioned in a timely manner.
The Senior Designated Safeguarding Lead is Stef Smith (Assistant Principal)  and the Designated Safeguarding Leads are Mark Eyre (Principal) and Charlotte Wood (Enrichment Manager and Engagement Team Leader).
All staff are trained to a level appropriate to their safeguarding responsibilities. Other safeguarding training is attended by relevant staff and governors. The training is monitored and comprehensive records kept by the DSL's.
To promote a safe environment for students, CP Riverside School employs a strict selection and recruitment policy which includes all statutory checks on staff and regular volunteers including Enhanced DBS (disclosure and barring service) checks.
Student attendance is monitored closely and concerns shared as appropriate with parents/carers,
and any other relevant and appropriate organisations. CP Riverside School works effectively with other agencies and parents/carers to safeguard young people.
If you have any serious concerns about your child, another student or a member of staff at CP Riverside, please do not hesitate to contact one of the Designated Safeguarding Leads (DSL) who will be able to provide you with the best advice and help using the appropriate degree of confidentiality.
Please click on the link to view our Child Protection Safeguarding Policy.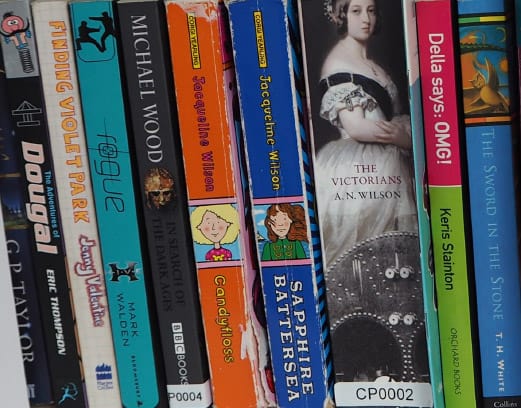 POLICIES AND REPORTS
Click here for information regarding the policies and procedures of the school including Ofsted Reports and information.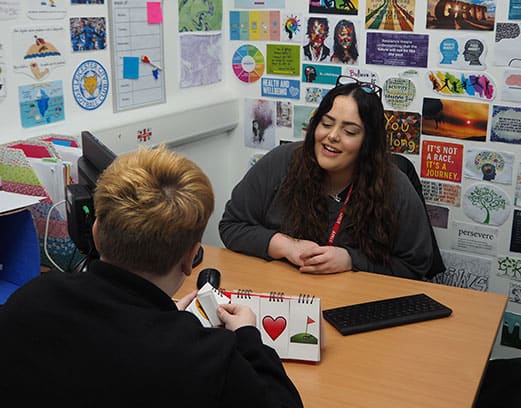 OUR VALUES AND ETHOS
Our primary goal is to inspire young people to lead positive lives. We have a philosophy that we uphold throughout our school.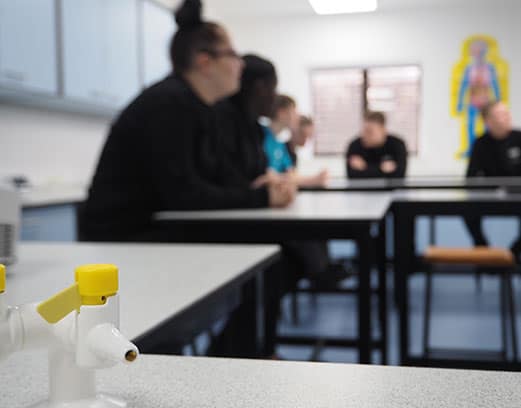 E-SAFETY
Ensuring staff use social media responsibly so that the confidentiality of pupils, other staff and the school is safeguarded.