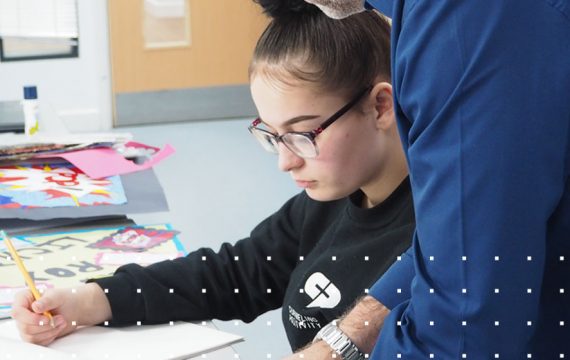 Curriculum
Business is a crucial part of the curriculum because it gives our students a strong understanding of the way a business works.
Apply Now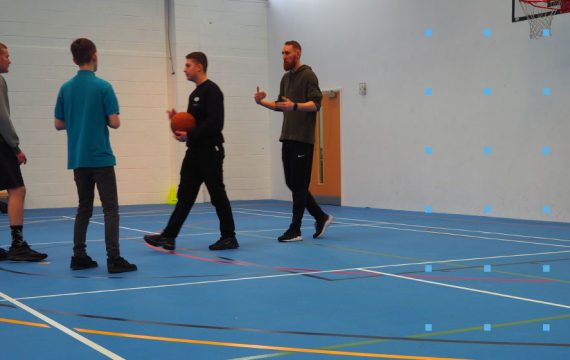 Curriculum
At CP Riverside, we are approved to deliver a range of Health and Fitness and Sport qualifications.  Please find relevant information below for each qualification.
Apply Now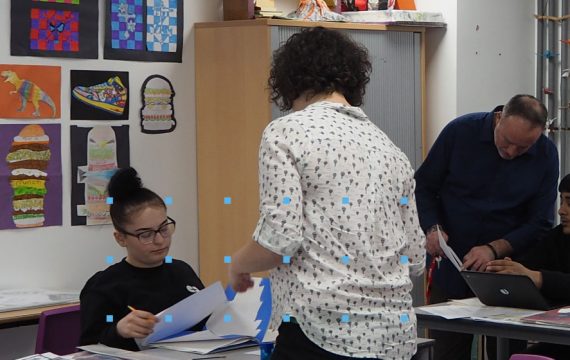 Curriculum
Art and Design allows students to develop ideas and skills in the visual arts, encouraging self expression and new experiences.
Apply Now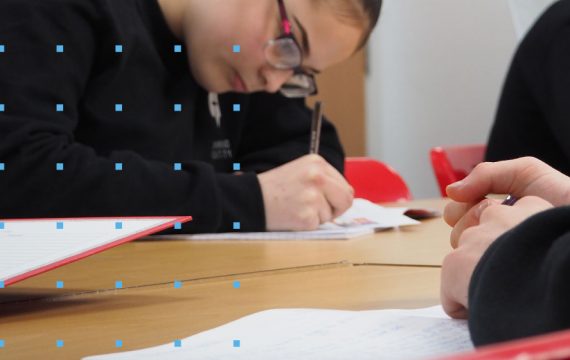 Curriculum
Students can build confidence, engage in discussion, expand their vocabulary and use their imagination.
Apply Now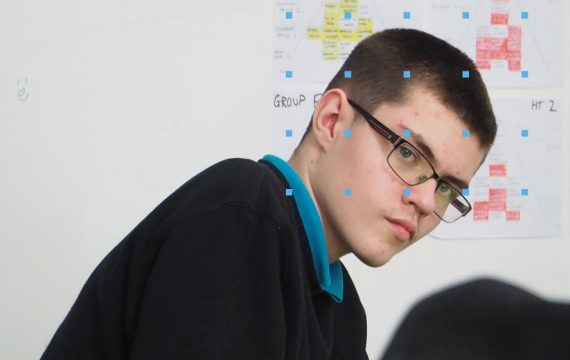 Curriculum
Promoting higher standards of maths skills, enabling students to fulfil their potential in their next stage of education.
Apply Now