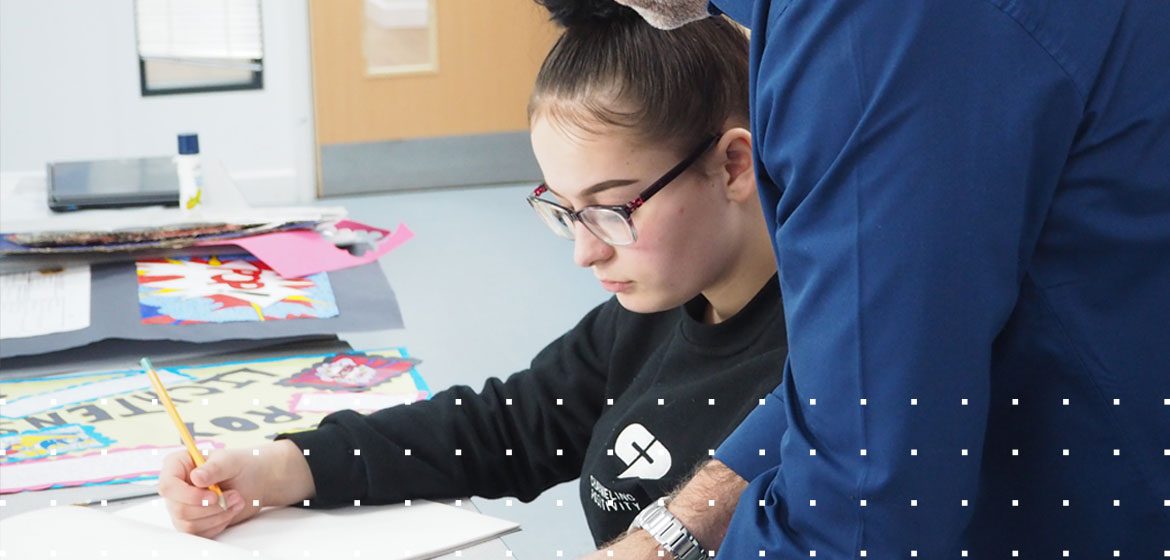 Business & Employability
Business is a crucial part of the curriculum because it gives our students a strong understanding of the way a business works.
Furthermore the course gives students the knowledge and confidence to possibly start their own businesses and the scope for how they can get further support with their ideas. Finally over the course it should develop their resilience, risk taking and ability to reflect.
The qualifications on offer:
BTEC First Business Level 2
NCFE Employability
The culture of learning is very much a team working culture; everyone is encouraged to help others in their learning. There isn't always one right answer in Business and students are actively encouraged to explore the possibilities and through discussion and research we can then make a more informed decision together.
The course is intended to give students a real insight into the world of business; looking at local and national businesses. They will develop a business idea, understanding the importance of researching an idea; this will then be developed further. Once their business proposal is finished they will then learn about the importance of finance; where can they source funds from to how they can keep track of revenues and costs. The students will then at how they can promote and advertise their business through family and friends, local media and social media. Finally the students will learn about the different stages of the recruitment process; learning practical skills in preparation for job and college applications.
The BTEC First award is the equivalent to studying for 4 GCSEs. Through the qualification students gain a real opportunity to progress onto further education and any other career aspirations they have.
Course Teachers
Principal