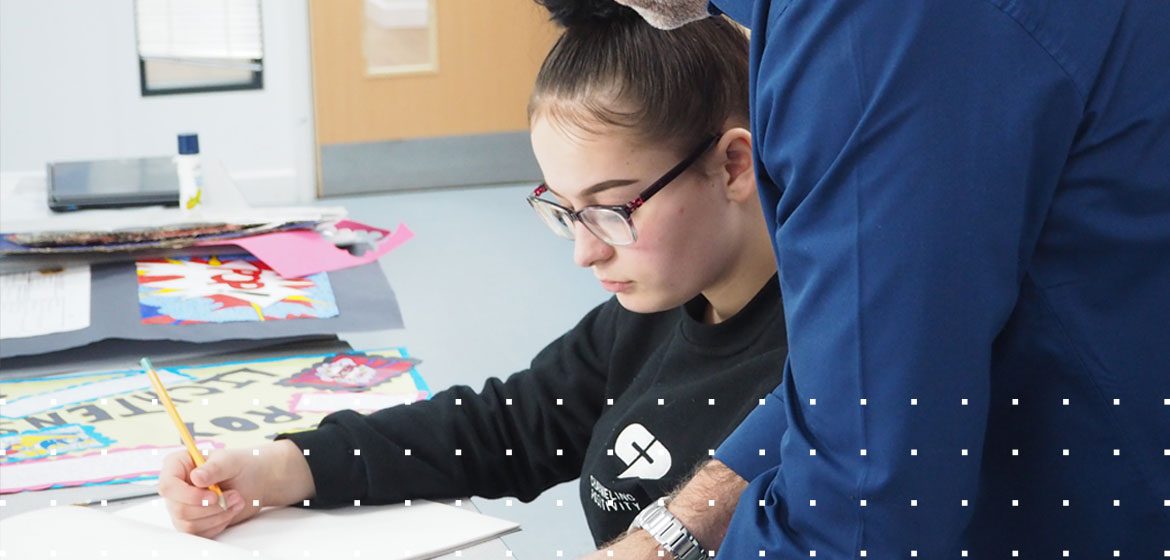 Business & Employability

Business
Business is a crucial part of the curriculum because it gives our students a strong understanding of how a business works.
The Business curriculum at CP Riverside School is designed to ensure that students gain a working and detailed knowledge of business and enterprise concepts that will benefit them both as employees and employers. The curriculum creates opportunities for students to explore the basic constructs of a business before turning their attention to the four main elements of business: operations, human resources, marketing and finance.
In addition, our Business curriculum is sequenced to ensure students acquire threshold knowledge and concepts early in KS3 and into KS4 to build schema, allowing them to apply foundational knowledge and skills in more advanced situations. Throughout the curriculum, students will use mathematical and language skills learned in other curriculum areas and apply them in various business contexts.
Furthermore, the course gives students the knowledge and confidence to possibly start their businesses and the scope for how they can get further support with their ideas.
We believe that students who are aware of the main functions of a business and the principles adopted by successful companies will participate fully in the world of work and therefore contribute to the local economy and community. We hope that students will develop a passion for learning how businesses survive and flourish and continue studying Business as part of their post-16 education.
Please click on the link below to view the Business Annual Curriculum Plan 2021/2022
Business Annual Curriculum Plan 21_22.docx
Employability
CP Riverside School ensures that students are fully aware of the expectations and standards required for the workplace so they can go on to lead fulfilling and successful lives. Our Employability course provides the highest standards of career advice and employability skills for all KS3. It provides students with clear experiences to develop social and personal skills that are crucial for entering the world of work. They will learn and acquire valuable skills such as how to successfully work in a team, formal letter writing, completing job applications and interview techniques. Employability also enables students to develop the correct mindset and understand what qualities employers are looking for.
Please click on the link below to view the Employability Annual Curriculum Plan 2021/2022