HOW TO
REFER A STUDENT
Our school will educate and nurture 13-16 year olds who for a number of different reasons, are finding it difficult to enjoy, engage and succeed in a mainstream school
SUPPORT
We are CP Riverside School; creating possibilities through alternative education.
OUR SCHOOL
Our school day is specifically designed to enable students to maximise their learning and enjoyment in school life.
Students are welcomed every morning into school by our Student Engagement Team and can then enjoy a free breakfast before the school day begins.
Our lessons are 45 minutes long and are punctuated by 15-minute breaks to ensure a smooth transition between lessons. During break times, students can get involved in activities such as table tennis and pool, read one of our books, or simply sit in the Hub and talk with their peers and staff.
Each year group has a specifically designed curriculum that is tailored to provide them with everything they need in order to prepare for their future.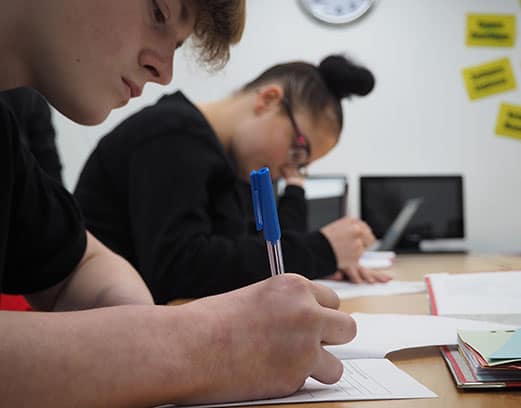 OUR CURRICULUM
Ensuring our students are able to learn in an environment that focuses on recognising positive changes, the importance of using positive language and demonstrating positive behaviours.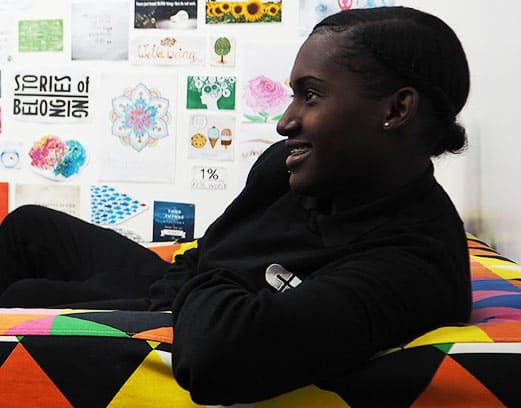 OUR STUDENTS
Our school educates and nurtures 13-16 year olds in years 9,10 and 11 who, for a number of different reasons, are finding it difficult to enjoy, engage and succeed in a mainstream school.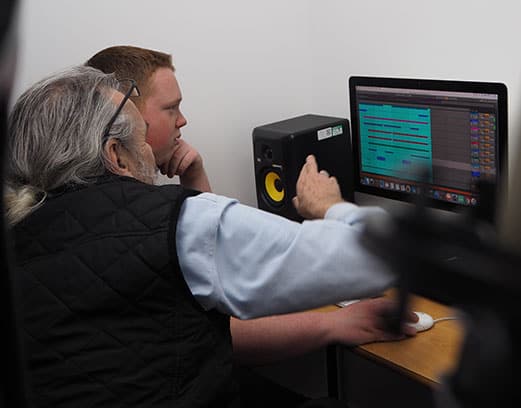 SCHOOL INFORMATION
Get in touch with us today to discuss any questions you may have about our school, referring a student and for further information about anything you've seen on our site .